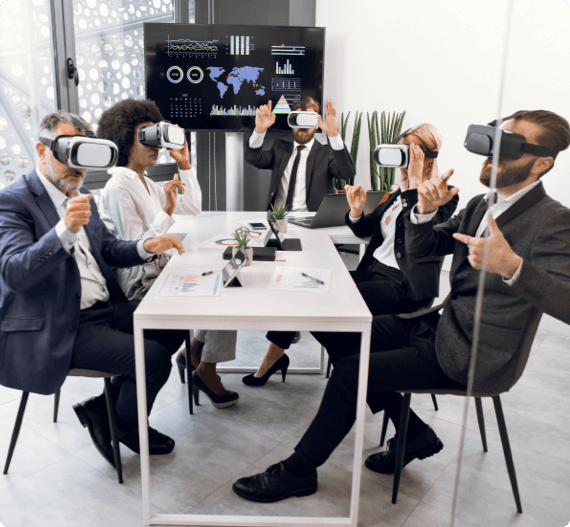 Professional software engineers
In order to complete the software localization process more efficiently, our engineers start with internationalization (i18n) and ensure that any linguistic or cultural nuances are picked up on.
One-stop software localization service
Our professional localization team will provide you with end-to-end solutions, from UI design to translation and quality control. We help you centralize the management of your multilingual localization, and provide high-quality services on the premise of shortening the localization cycle and reducing your costs.
QA testers
Our engineers and quality control personnel will work with your engineers to ensure that localized products deliver the desired user experience in terms of UI, design and function.