Language AI services help build a more connected world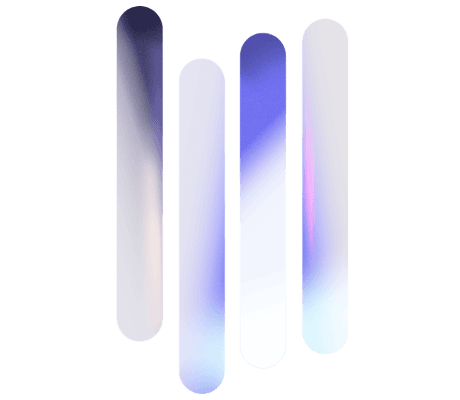 Language AI helps your business ride the global digital wave.
Currently, we are seeing a revolution in global cross-language information flow. With the large-scale digitization of human language, worldwide communication is becoming more equal, transparent, trusted and efficient. As a pioneer of language AI services, we have realized a full chain of AI language service applications that can provide you with advanced language AI services. Your business can then fully utilize powerful data processing capabilities via video, image, voice, text and other media, to achieve digital transformation and expand into limitless global markets.
The future is now. Language AI is here to stay.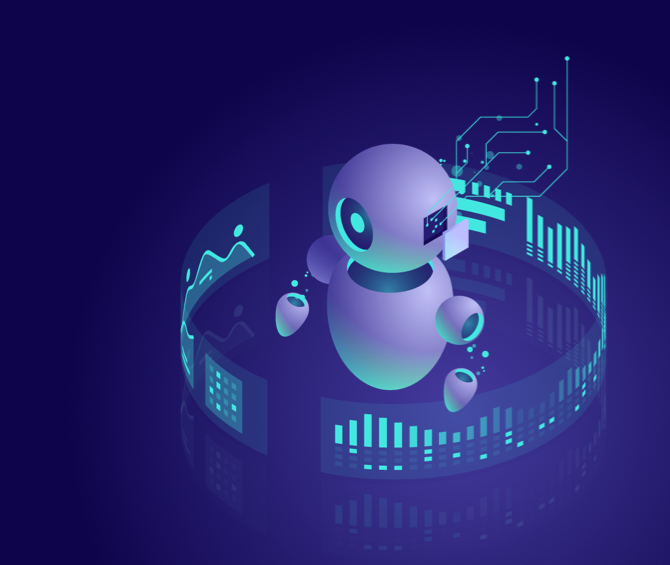 Our present focus
AI is a hot topic in any industry. How companies use AI is becoming the key to survival and development in future markets.
The future is intelligent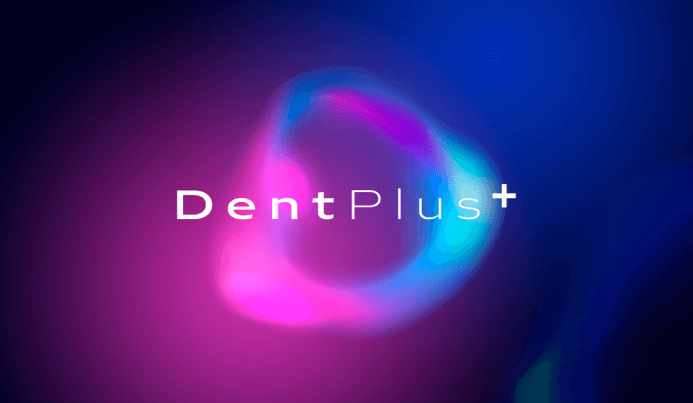 Dentplus+
The perfect combination of personalized machine translation and translator. An interactive and personalized language AI intelligent translation ecosystem, which can help you efficiently handle large amounts of multilingual content.
view details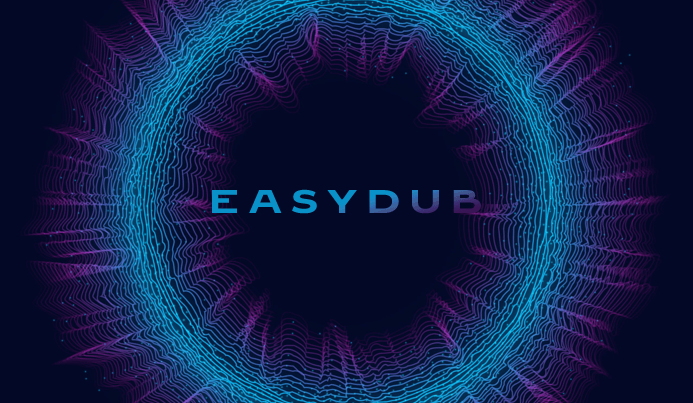 EasyDub
We use intelligent voice technology to convert subtitles into voice data, and provide a variety of vocal styles and speech speed options to meet varied video dubbing needs.
view details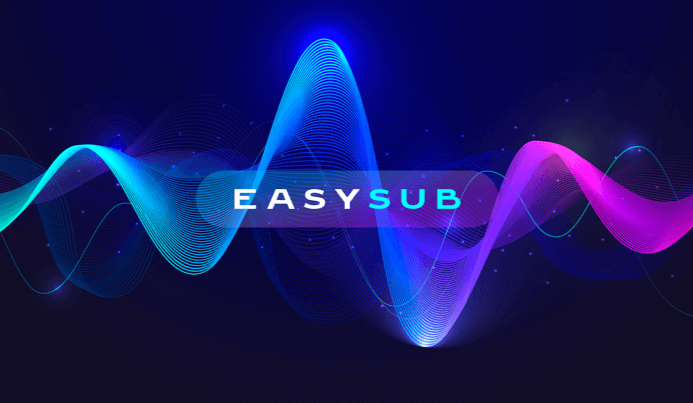 EasySub
Real-time subtitles are generated based on voice recognition and screen subtitle recognition, supporting multilingual translation, suitable for intelligent subtitle generation in varied fields and scenarios.
view details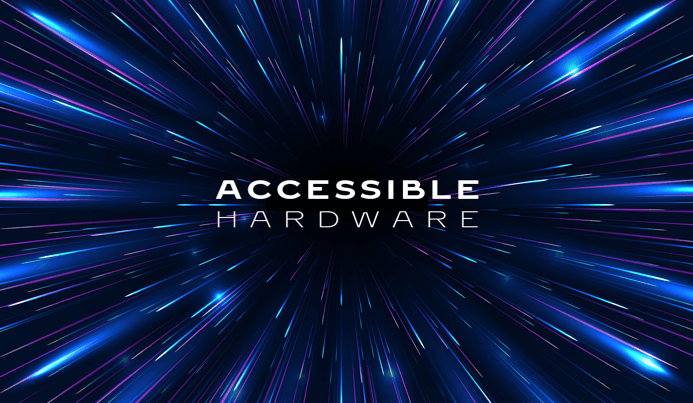 Accessible hardware
Intelligent translation is leading a new wave of language technology that helps realize unimpeded cross-language communication, anytime, anywhere.
view details
Intelligent technology solutions help you achieve your goals
As a leading global language service provider, we will choose the most economical way to bridge communication and achieve product localization. We will help you build a global brand with our leading language services, intelligent technologies and solutions.
Intelligent language services

Tailored language technology solutions mean you can build an intelligent machine translation ecosystem, wielding language technology to your advantage and unlocking your growth potential.

view details

Smart suite

Our collection of intelligent translation technology is leading a new wave of language science, realizing seamless cross-language communication, anytime, anywhere.

view details

Data services

High-quality data is an essential tool for enterprises to formulate growth strategies. Our scientific and trusted data solutions create appropriate analysis of market trends and customer sentiments, helping you make wise development decisions. With efficient and scenario-appropriate AI data,we can provide you with reliable training data to help you achieve intelligent transformation.

view details
Pioneering language AI service provider Creating the ultimate experience of smooth communication
Be fearless in your communication
Language AI is much more than words.
We focus on AI research and development to create an intelligent translation ecosystem that deeply integrates language AI. With more than 18 years of language service experience and 10-billion-level data resources, we can meet increasingly diversified language service needs.
01

Leading AI technology

With our leading NLP and neural machine translation technology, as well as more than ten invention patents, we have achieved a new generation of language AI system.

We cooperate with top AI academic institutions in Europe to build AI laboratories

We won the championship in English-Chinese in the Conference on Machine Translation (WMT22)

02

Accelerated integration of linguistics and NLP

As an industry leader in natural language processing (NLP) technology and language services, we have a deep understanding of the key aspects of language services and have built a next-generation language service infrastructure.

Our insights into the nature of language service surpass traditional classification, as we rethink and reposition the divisions of labor between man and machine using AI.

03

System architecture design based on AI machine learning

With self-learning AI, we build a feedback loop for human-computer translation to achieve human-computer symbiosis.

04

18 years of language service

With more than 18 years of language service experience, we know that only by deeply understanding business layout and market realities can we release technical potential and bring about the seamless integration of business and technology.

We have achieved global coverage of 80+ languages, and we use our 10-billion-level data resources to help you train and deploy cutting-edge AI.